Why Service With Us?
---
Let Suttons take care of your vehicle and experience the quality and care from a family owned dealership.
---
Servicing by KMs travelled or lapsed time
Manufacturers recommend 'both KMs and time' are important and 'whichever occurs first'. Even if you don't travel many kilometres between services, components of your vehicle can wear out or need replacing based on the amount of work done and others go off with time.
Items made of rubber and plastic may deteriorate
Belts and hoses may perish
Oils and fluids can be susceptible to condensation over time that can cause them to change state, absorb moisture and separate
Give us a call now on
(02) 8711 8611
.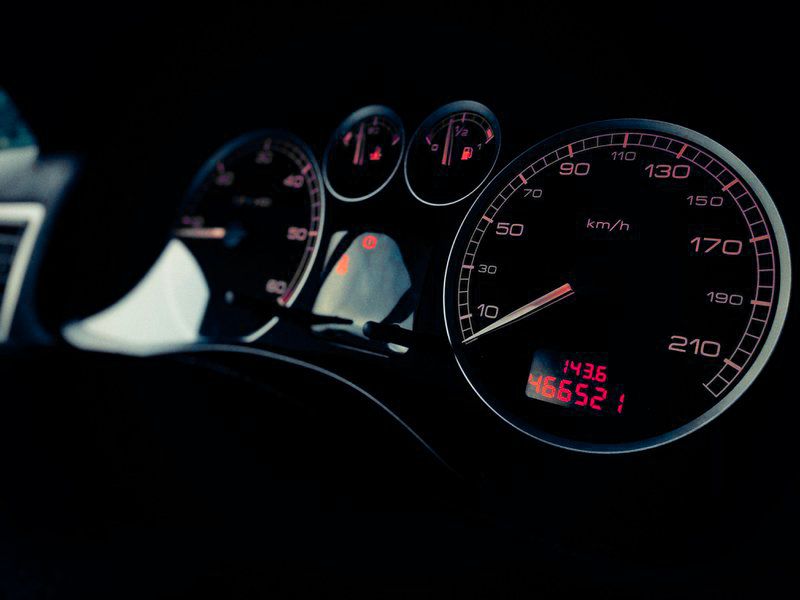 Vehicle service is even more convenient at Suttons
At all Suttons dealerships we provide you with a relaxing environment to drop off your vehicle or wait for your service/repair to be completed. The professional team at Suttons knows your vehicle inside and out, so if you need your car serviced speak with our team or
request a service booking online
.
Relax with a cup of fresh coffee in comfortable surrounds while waiting for your service or repair to be completed. Ask our friendly staff about the use of our loan vehicles (bookings required).
Early bird check-in
Fully qualified technicians
Courtesy bus (subject to location)
Comfortable waiting lounge
Tea and coffee
Genuine friendly service
Manufacturer's scheduled and interim services for all makes and models
Loan vehicles (bookings required)
Vehicle service
At Suttons, our state-of-the-art vehicle service centres are fully equipped with the latest manufacturer supplied diagnostic tools and equipment and we strive to be No.1 in customer satisfaction.

Our teams are highly trained and expertly skilled with electronics and mechanical diagnostics. Whether you are looking for a vehicle service or other vehicle repairs, the service team at your nearest Suttons dealership has all your needs covered.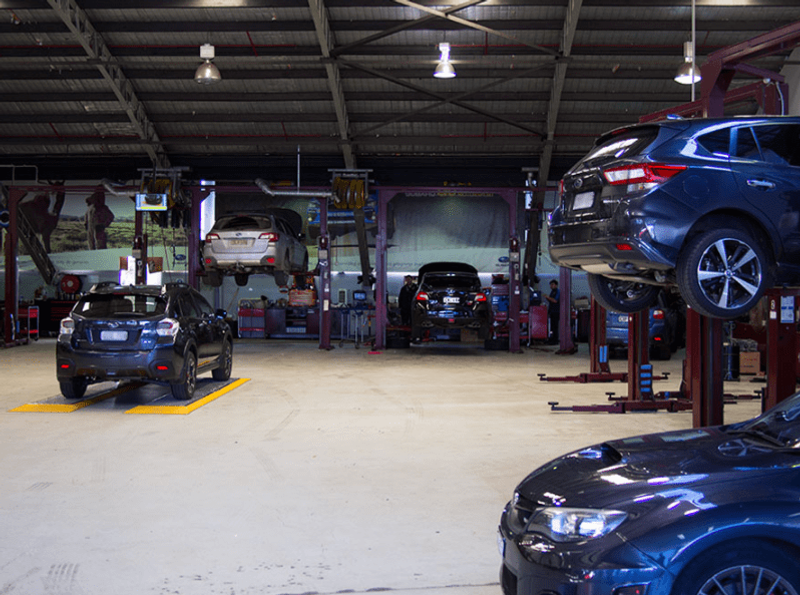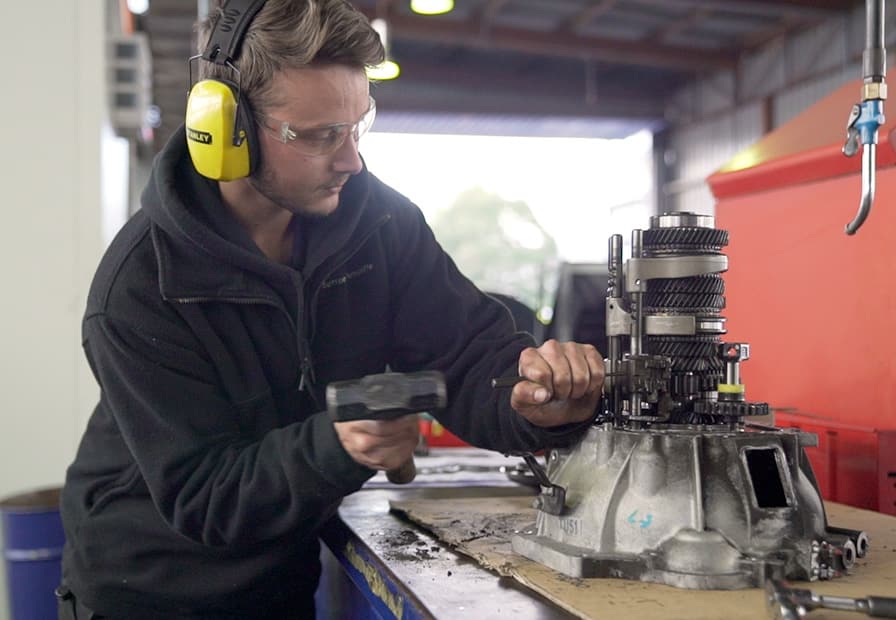 Genuine service
When you put your vehicle into the hands of our certified technicians, you can be sure there's no better way to keep your vehicle is the best and safest operating condition.
In addition to or friendly and professional team, take a look at these great reasons to service your vehicle with Suttons:
Model by model knowledge to fix problems first time, every time
Specialist diagnostic equipment for your car service
Latest technical updates from the manufacturers
Access to comprehensive training to stay up to date with the latest technological advances
Our team are here to support your automotive needs, so if you need your vehicle serviced, feel free to speak with our team or

book a service online
Car service in Sydney
Are you looking for a reputable car service specialist in Sydney? We think we have you covered, because we don't just sell them, we service cars every day too. In fact, Suttons have been keeping Australian families moving for over 75 years, so you can be confident that you will receive the highest standards in customer care, and the expert knowledge that will keep you on the road when you need it the most.
We are a passionate team of professional and highly trained mechanics, backed with the training, diagnostic equipment, and warranty support that thousands of clients have come to expect from any Suttons operated location in Sydney. If you're not sure which location is going to be the most convenient for you, take a look at our comprehensive list of car servicing locations.
View locations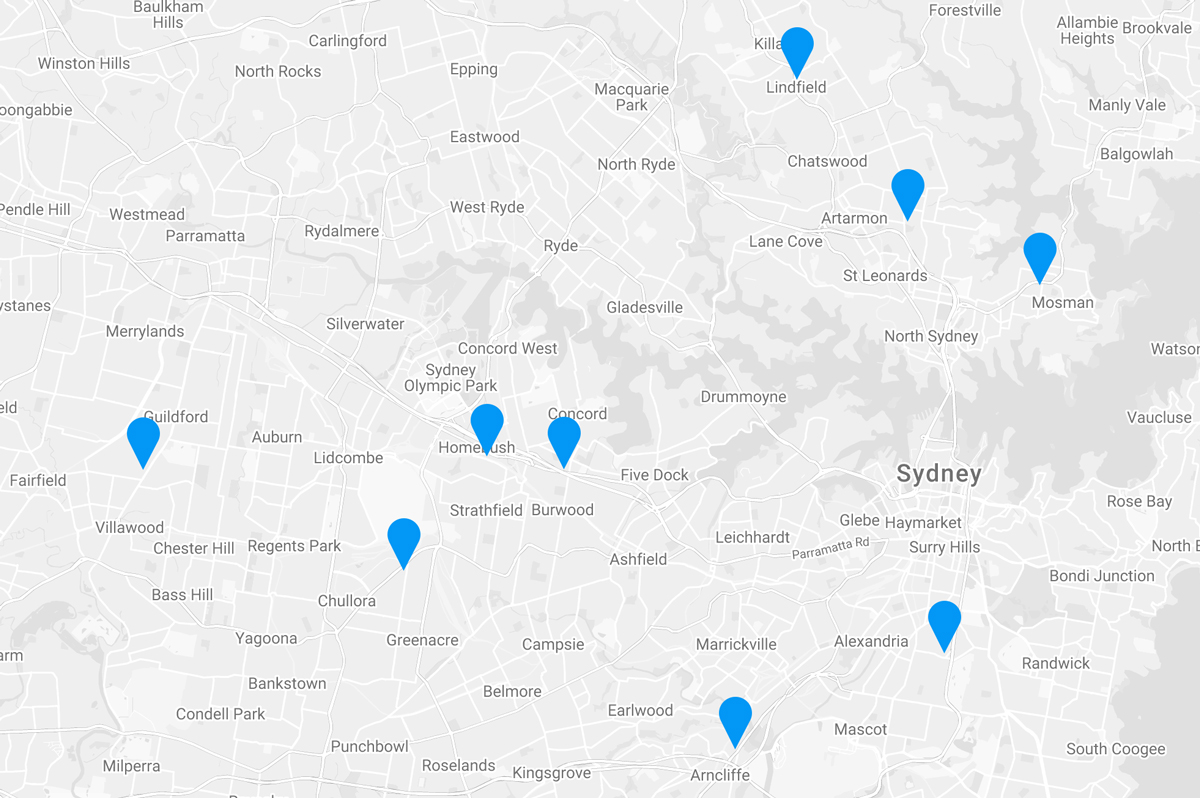 Openpay
Buy now. Pay smarter.
Equal weekly or fortnightly instalments. No interest. None. Getting started is easy:
Sign up to create an account
Once approved, choose to pay with Openpay
Pick your plan and pay your first instalment today
Remaining payments will be taken automatically
Use the Openpay app to manage all your plans and repayments.
---
Learn More
Book a Service Today
Let Suttons take care of your vehicle and experience the quality and care from a family owned dealership.
Time for an upgrade?
No matter how much you love your car, a particular time arises when you need to think of upgrading your vehicle. Your vehicle may not meet your current needs, or you may want to update to a new car with enhanced features. For many others, family size changes, and so does your requirement for space. No matter what your needs, we have you covered.
---
View Inventory