Your feedback helps drive us in the right direction.
We are here to help
At Suttons, we care about the experiences we provide our guests, and we are committed to learning how we can continually improve our service.
---
If you have feedback about your most recent encounter with our team, or any suggestions as to how we can improve, we would love to hear it.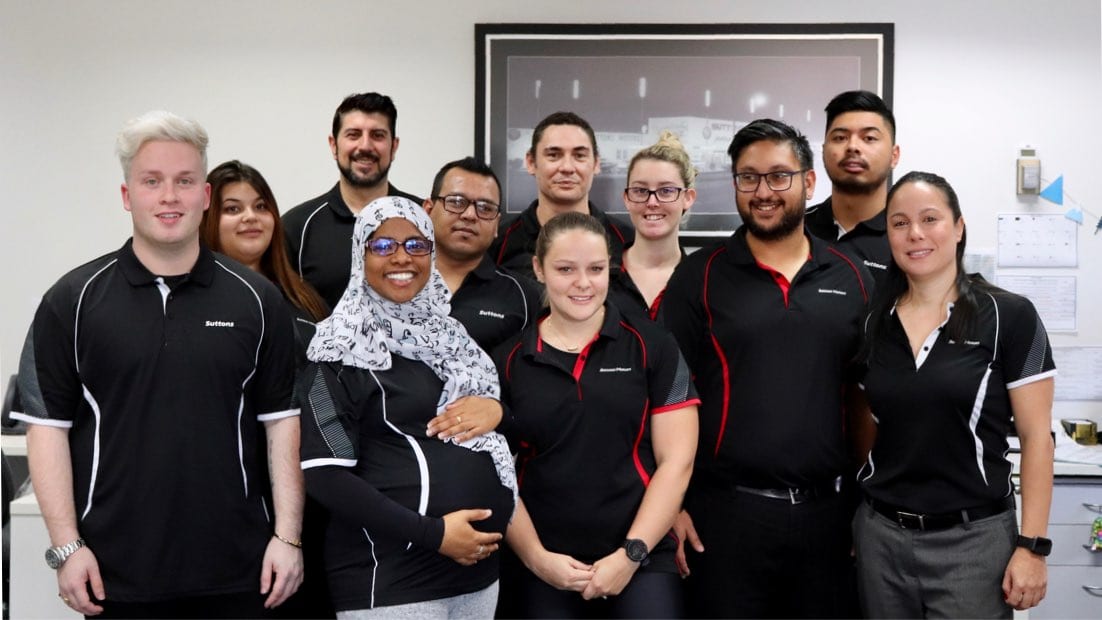 How long will it take to hear back?
All complaints lodged directly with us are taken seriously and we endeavour to address them with you within two business days and reach a resolution within 10 business days.